Creative exam
Creative exams are conducted according to the following educational programs:
"6B01401 Physical culture and sports"
"6B01402 Music education"
"6B01406 Visual art, artistic work, graphics and design"
"6B01409 Initial military training and physical culture"
"6B03201 Journalism"
"6B11103 Cultural and leisure activities in choreographic performance"
"6B11104 Acting and organization of theatrical performances".
Acceptance of applications for participation in creative exams from June 20 to July 7, 2023.
Applications are accepted at the University admissions office at 118 Tauelsizdik str.
Creative exams are held from July 8 to July 15, 2023.
Important:

To participate in creative exams, the results of the UNT are taken into account for the full term of study in two subjects: the history of Kazakhstan and reading literacy, for a shortened period of study in one: the basics of pedagogy and psychology. For each subject, you need to score at least 5 points.
Important:

If, according to the results of the main UNT, which is held from May 16 to July 5, the applicant has not scored a threshold score, then the applicant is given the opportunity to take creative exams at the university. Then he participates in the UNT, which will be held in August. If after passing the August UNT, the applicant scores 5 points each, he is enrolled in the university for a paid department.
A special exam for applicants to pedagogical educational programs
Persons entering pedagogical specialties take one special exam conducted by the admissions committees of higher educational institutions.
Acceptance of documents and conducting a special exam for admission in the fields of education "Pedagogical Sciences" is carried out from June 20 to August 20 of the calendar year.
Those wishing to participate in the competition for the award of a state educational grant, a special exam is held from June 20 to July 13.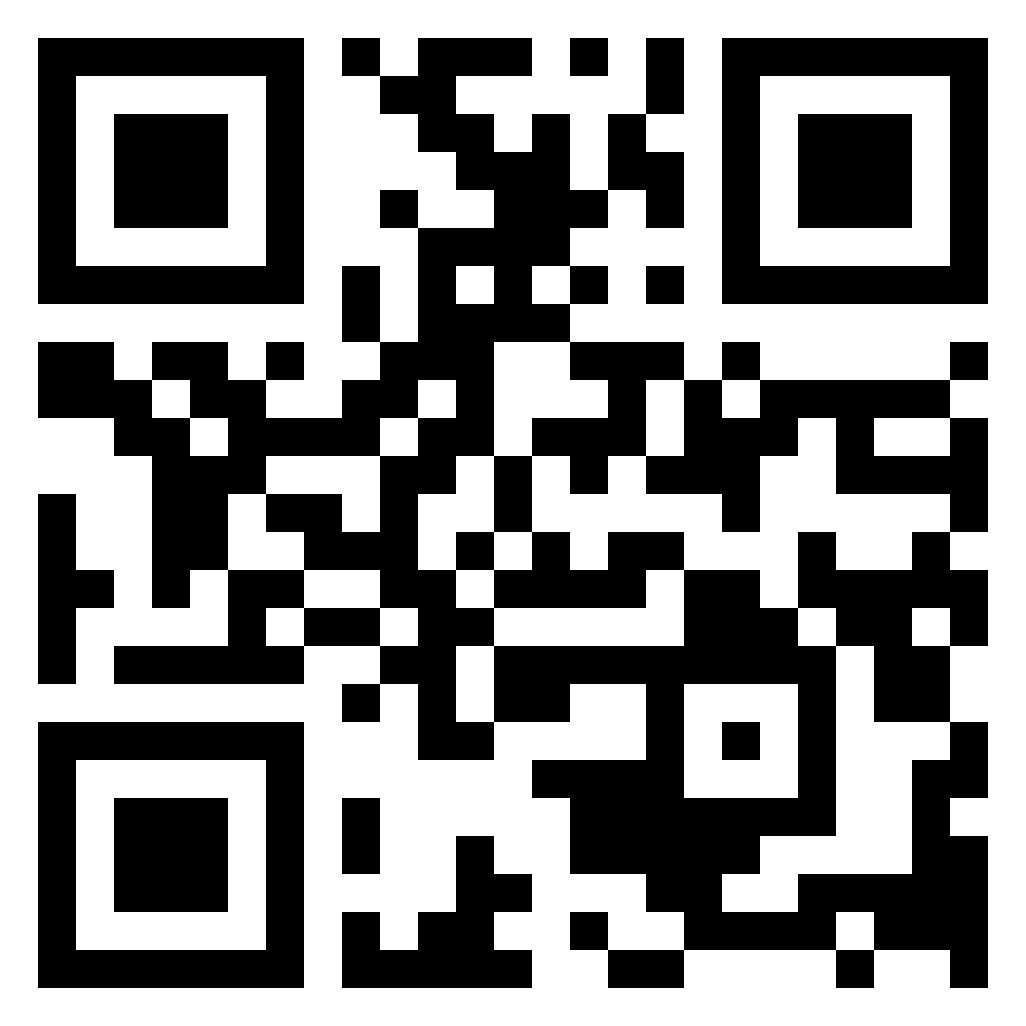 Exam schedules
| | |
| --- | --- |
| Schedule of the special exam in the field of education "6B01 Pedagogical sciences" | Download |
| Schedule of creative exams for the group of educational programs B004 Preparation of teachers of primary military training. 6B01409 Basic military training and physical education | Download |
| Schedule of creative exams for the group of educational programs B005 Training of physical education teachers. 6B01401 Physical culture and sports | Download |
| Schedule of creative exams for the group of educational programs B006 Music teacher training. 6B01402 Music education | Download |
| Schedule of creative exams for the group of educational programs B007 Preparation of teachers of artistic work and drawing. 6B01406 Visual art, artistic work graphics and design | Download |
| Schedule of creative exams for the group of educational programs B042 Journalism and reporting. 6B03201 Journalism | Download |
| Schedule of creative exams for the group of educational programs B092 Leisure. 6B11103 Cultural and leisure activities in choreographic performance, 6B11104 Acting and organization of theatrical performances | Download |
Regulatory documents
| | |
| --- | --- |
| The program of conducting creative exams in the group of educational programs B004 Training of teachers of primary military training | Download |
| The program of conducting creative exams in the group of educational programs B005 Training of physical education teachers | Download |
| The program of conducting creative exams in the group of educational programs B006 Music teacher training. 6B01402 Music education | Download |
| The program of conducting creative exams in the group of educational programs B007 Training of teachers of artistic work and drawing. 6B01406 Visual art, artistic work graphics and design | Download |
| The program of conducting creative exams in the group of educational programs B042 Journalism and reporting. bV03201 Journalism | Download |
| The program of conducting creative exams in the group of educational programs B092 Leisure. 6B11103 Cultural and leisure activities in choreographic performance | Download |
| The program of conducting creative exams in the group of educational programs B092 Leisure. 6B11104 Acting skills and organization of theatrical performances | Download |
| Sample application for participation in creative exams | Download |
| The program of the special examination in the field of education "6B01 Pedagogical sciences" | Download |
| A special exam for applicants entering pedagogical specialties. Pedagogical situations | Download |