Development of international relations of A.Baitursynov Kostanay Regional University is carried out in accordance with the Rules of organization of international cooperation and provides for the participation in international educational programs, as well as development of scientific and academic cooperation with educational and scientific institutions on the basis of agreements and treaties on cooperation.
The internationalisation of education is greatly facilitated by the implementation of the ERASMUS+ programme projects by the University.
International activities of the University are aimed at internationalization of education in order to integrate the University as an equal partner in the world educational space, to improve the quality of education and scientific training.
The department of the international cooperation provides the organization of international cooperation of the university, concludes agreements and memoranda of cooperation with foreign universities and organizations, promotes international relations, searches for foreign partners in the sphere of scientific and educational activity, invites foreign scientists to deliver lectures and conducts practical classes for students, coordinates and realizes joint projects and programs of external academic mobility.
Employees of the International Cooperation Department
Abisheva Saule
Acting Head of the Department of International Cooperation, Master of Education Sciences
Address: 110000, RK, Kostanay, Baitursynov street, 47, office: 303
Phone: +7(7142) 51-11-73

E-mail: abisheva.sk@ksu.edu.kz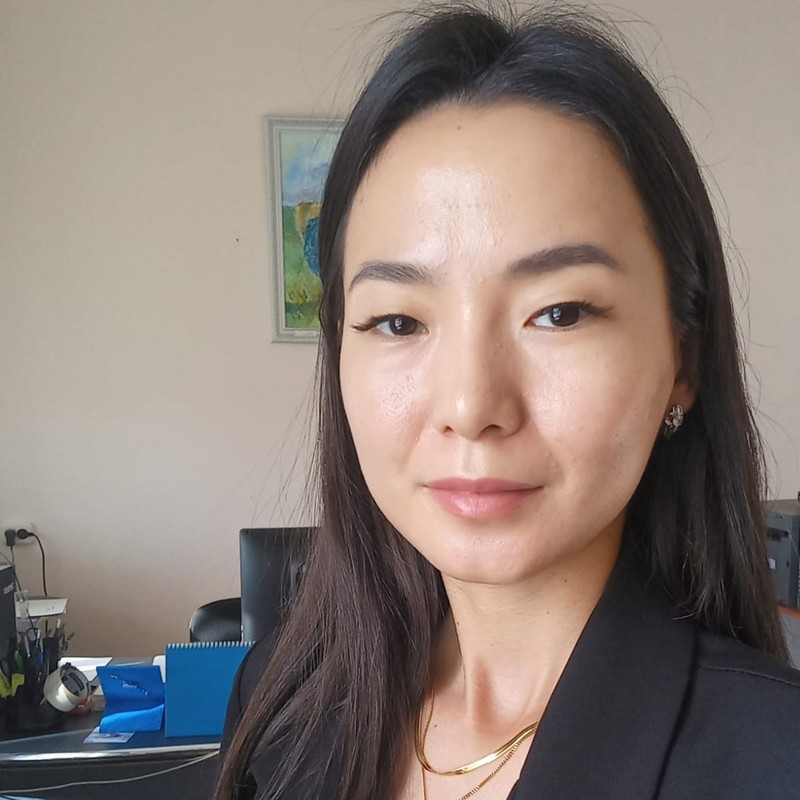 Bermukhametova Zarina
Specialist of the Department of International Cooperation, PhD
Address: 110000, RK, Kostanay, Baitursynov street, 47, office: 303
Phone: +7(7142) 51-11-73
E-mail: ksu-international-office@yandex.kz
Karimova Aruzhan
Specialist of the Department of International Cooperation
Address: 110000, RK, Kostanay, Baitursynov street, 47, office: 303
Phone: +7(7142) 51-11-73
E-mail: ksu-international-office@yandex.kz