Development and implementation of the Master Programme "Green Logistics Management" (LOGON-U)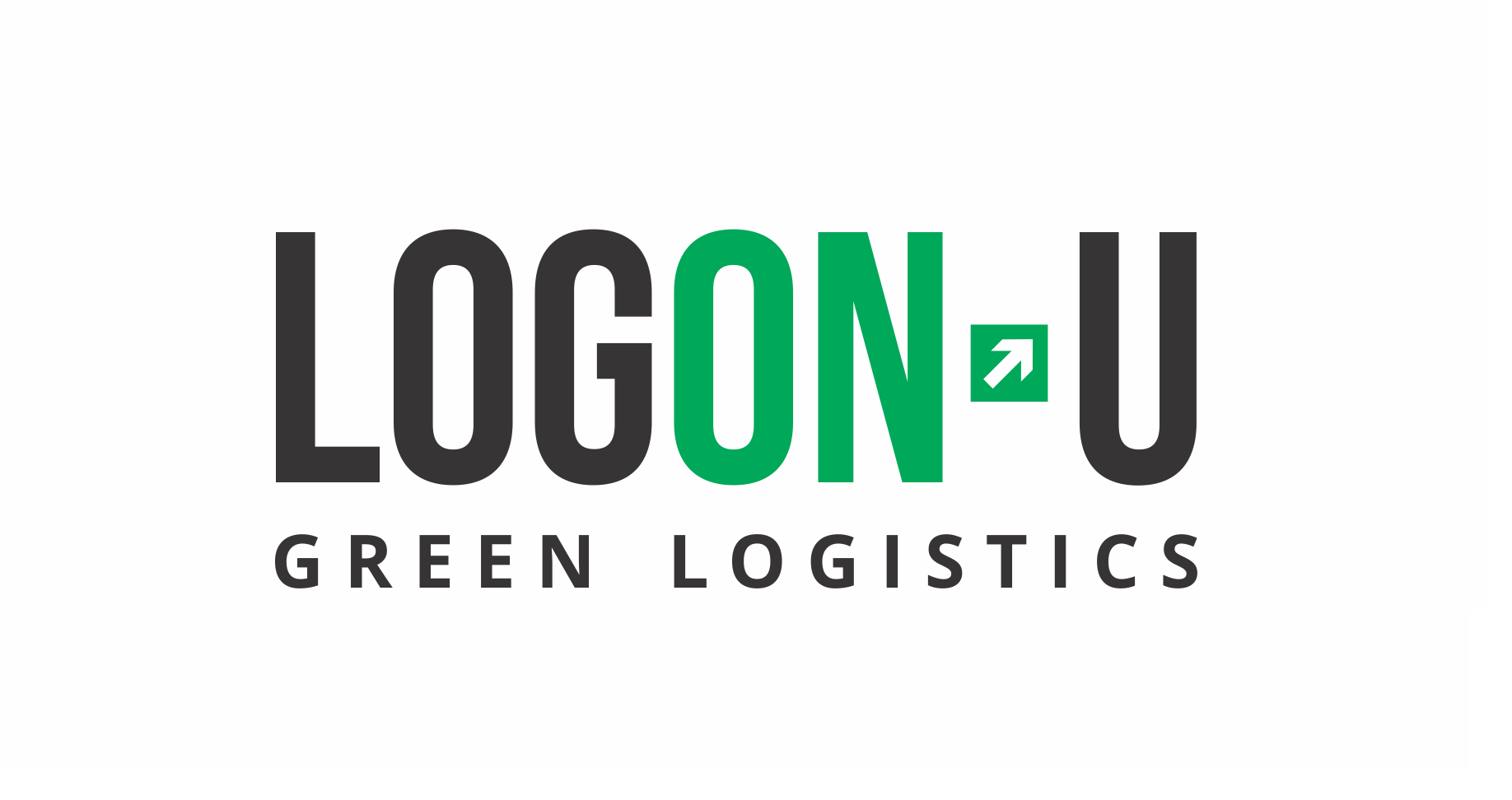 >Training<
>Dissemination<
>Workgroup<
>Materials<
Project aim:
Development and implementation of the Master Programme «Digital Logistics Management» in a partnership with HEIs of Russian Federation and the Republic of Kazakhstan by the end of the project's second year.
Project objectives:
Modernization of educational contents in the partner universities in field of logistics management and informational and communicational competence in accordance with the standards of EU and Bologna Process.
EU project coordinator:
University of Business, Applied Sciences, Technologies and Design, Wismar, Germany
Project website: http://green-lg.com/
Partners:
Tallin Technical University, Tallin, Estonia
Linkoping University, Linkoping, Sweden
Rudny Industrial University, Kazakhstan
A. Tupolev Kazan National Research University, Kazan, Russian Federation
Rostov State Economical University, Rostov-on-Don, Russian Federation
Saint Petersburg State Polytechnical University, St. Petersburgh, Russian Federation
Ministry of Education and Science of the Republic of Kazakhstan
The project is awarded with certificate of achievement "for efficiency, professionalism and dedication to the values and spirit of the ERASMUS+ programme" at NEO 2018 exhibition
Disclaimer: The project is co-financed by the European Commission. However the content of the website reflects the views only of the university, and the Commission cannot be held responsible for any use which may be made of the information contained therein.