610383-EPP-1-2019-1-DE-EPPKA2-CBHE-JP
SAGRIS Enhancement of Postgraduate Studies on Sustainable Agriculture and Future Farming Systems
15/10/2019 - 14/10/2022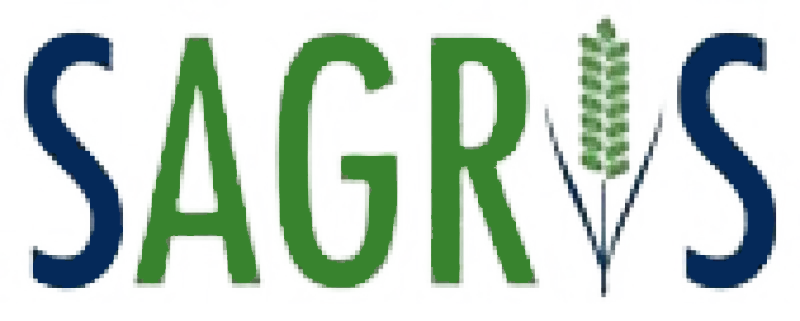 Project aim:
The project addresses the demand of educating doctoral students on high quality and international standards to increase knowledge based solutions for sustainable agriculture and future farming systems – a topic of national, cross-regional and international relevance.
Project objectives:
To develop and establish four post-graduate modules at 8 HEIs in different regions to qualify doctoral students on inter- and transdisciplinary contents and approaches relevant for agricultural research and innovation
To increase the human capacity, literature base and equipment of partner institutions to provide doctoral education according to international standards and best-practices
To strengthen international and interregional academic exchange and research cooperation among project partners
To establish a network on doctoral research and education in the agricultural field targeted on the exchange of best practices with a wider audience
Website: www.sagris.org
Facebook: https://www.facebook.com/sagris.sagris.5
Instagram: https://www.instagram.com/sagris_erasmusplus/
EU Coordinator:
Hochschule für Wirtschaft und Umwelt Nürtingen-Geislingen, Germany
Project Consortium:
Warsaw University of Life Sciences-SGGW, Poland
Czech University of Life Sciences Prague
German Institute for Tropical and Subtropical Agriculture, Germany
Estonian University of Life Sciences (tbc)
Stavropol State Agrarian University
Novosibirsk State Agrarian University
Buryat State Academy of Agriculture
Yakutsk State Agricultural Academy
S.Seifullin Kazakh Agro Technical University, Kazakhstan
Kazakh National Agrarian University
Zhangir khan West Kazakhstan agrarian-technology University
A.Baitursynov Kostanay State University
National Centre for Public Accreditation
Independent Agency for accreditation and rating
National Agrarian Science and Educational Centre
Russian Academy of Sciences
Disclaimer: The project is co-financed by the European Commission. However the content of the website reflects the views only of the university, and the Commission cannot be held responsible for any use which may be made of the information contained therein.